From the Blog
Category:
Positivity & Recent News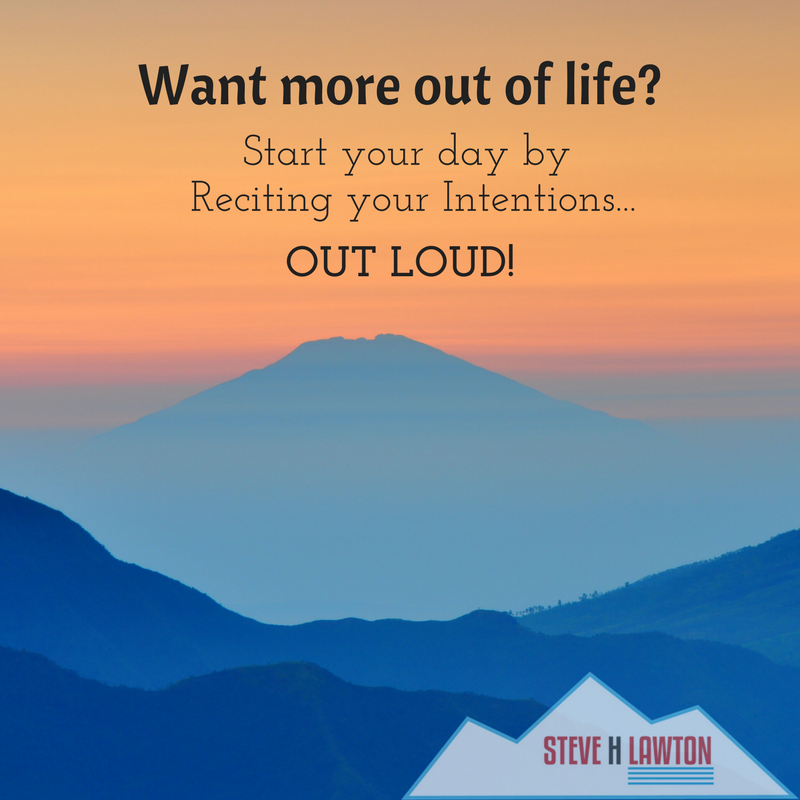 When you recite your intentions at the start of the day, it changes your mood and you are more likely to make progress on them. Read more to learn how to do it effectively.
Forget resolutions, let's do something real. Let's reflect on 2016 and then pick one objective in 2017 that you really care about. Ask yourself: In 2017, what is the one thing you control that will make a difference in your life or the people in your life?
Think about how much time we spend in meetings.  Sure, getting people together to share ideas, stay aligned, and solve problems is an important part of achieving collective goals. But really, when was the last time you can say you were in a great meeting?
We're all familiar with the concept of exercising regularly to stay physically fit.  Did you know that the same concept works for your attitude?
Seems like there is an obvious answer to this question.  Of course, a rubber chicken cannot help save a life.  But, I have some evidence I would like to share that challenges this conventional wisdom.